Become a provider
Are you ready to take your business to the next level? When you add Geneo to your services you can count on instant results with your current clients and new.
Sign-up now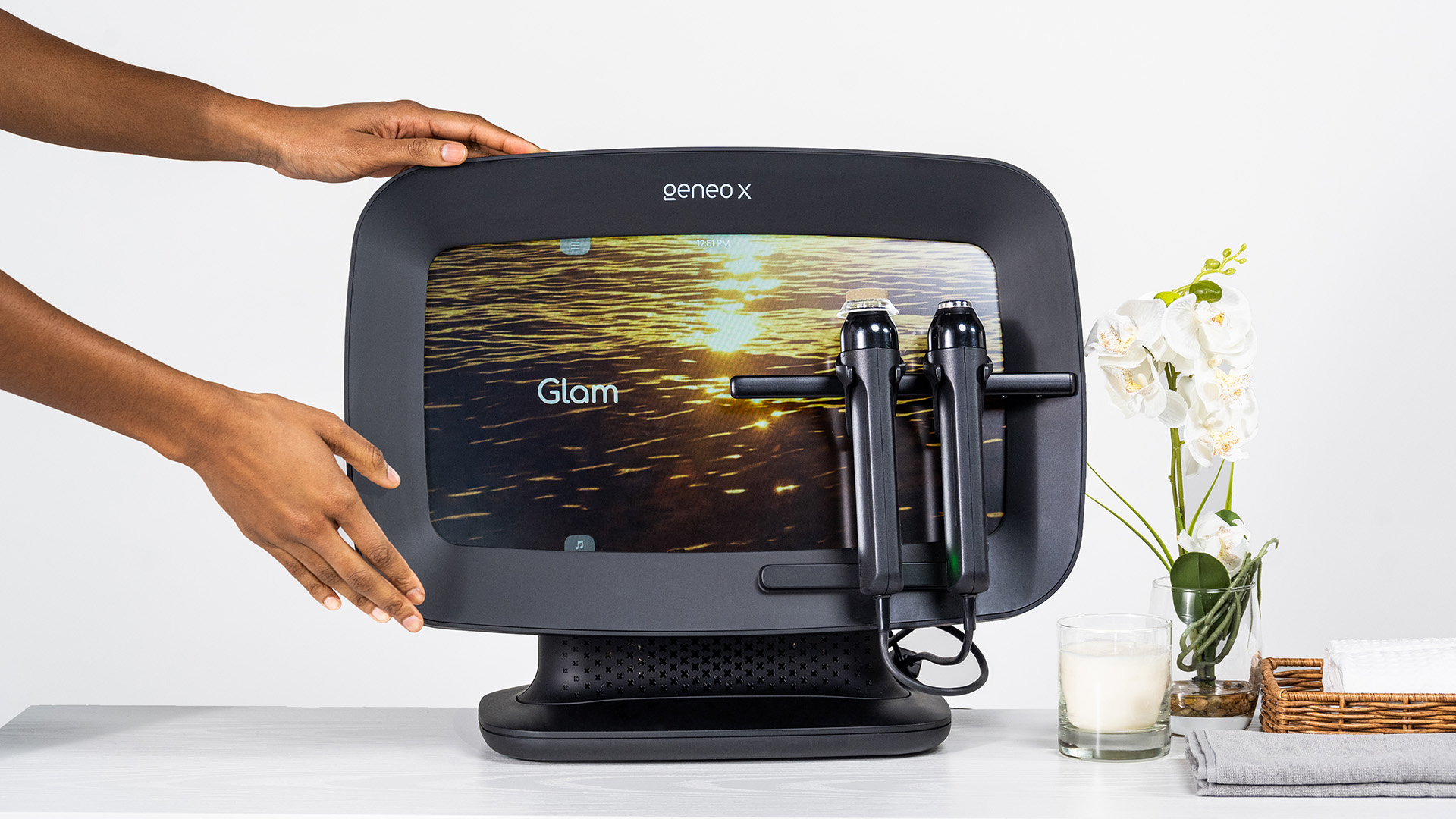 Geneo
Meet Geneo, a breakthrough device that unlocks the body's natural super-powers: Oxfoliate™ with O2 bubbles, amplify via Ultrasound, and rebalance via Lymphatic drainage. See why this is the gateway to Extraordinary outcomes for your skin…and your life.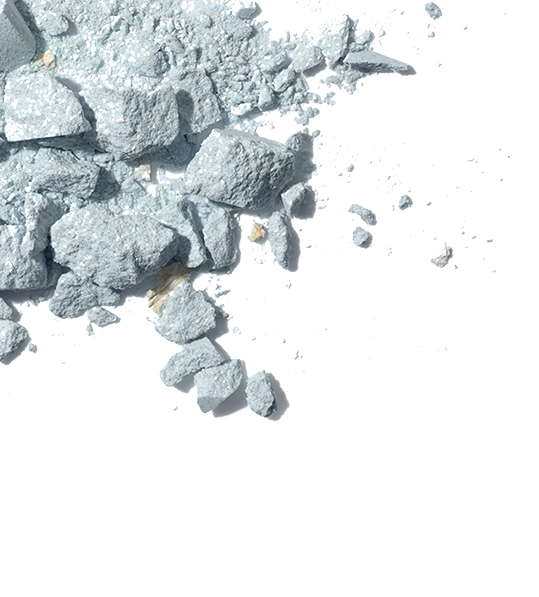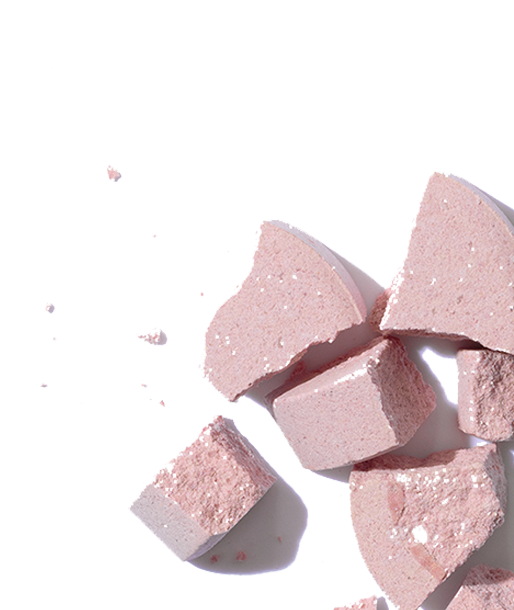 What Our Providers Say
Don't just take our word for it. Skincare professionals across the United States all agree Geneo is the Facial of the Future.
Find a provider
"The Geneo facial is essentially the future of facials and a celebrity favorite. It definitely will replace old school microdermabrasion."
Nurse Jamie
Celebrity Esthetician
"Geneo's protocol customization helps maximize your time. What I like is that it has everything in one. You can make it 30 minutes, an hour, an hour and a half. You have everything there."
Natalia Moreno
Spa Bar Miami Owner & Esthetician
"My favorite thing is the results. I've been doing this 25 years now, and I've never seen a more effective treatment with no downtime. I also love how my clients can't get over how effective the treatment is and how their skin is so clean, bright and dewy after. It's now my secret weapon in the treatment room."
Angela Caglia
Celebrity Facialist & Master Esthetician
"We're actually affecting the deeper levels of the skin to oxygenate them. It is very important for sending the peptides and antioxidants deeper into the skin for longer healing and improvement in the skin. That's why I think the initial glow that they get when they come out is so significant."
Susan Bruno
Coastal Contours Spa Owner & Esthetician
Tools You Need for Accelerated Success
Software
Platform
Intuitive, easy-to-use platform that allows you to customize treatments for each client.
Marketing
Materials
Access treatment images, social posts, before & after images, clinical materials, event guides and more!
Loyalty
program
Collect loyalty points on orders and more to earn free shipping, cash back and more perks as you level up.
Customer Success
Manager
Build a personalized business strategy and answer any Geneo questions to help grow your business.
Digital
Academy
Access our library of training videos and join our monthly live trainings to learn all about our advanced technology and trending skincare topics.
100% Warranty
Coverage
2 year warranty guarantee including service coverage.
Let's talk
Please provide your information to setup a product demo.
Build Your Geneo Protocol
Use our interactive Geneo Protocol Builder to develop the perfect treatment (or as many treatments as you like!) for your clients.
Build my Geneo Protocol